Main content starts here.
Port of Onahama
(area:TOHOKU/FUKUSHIMA)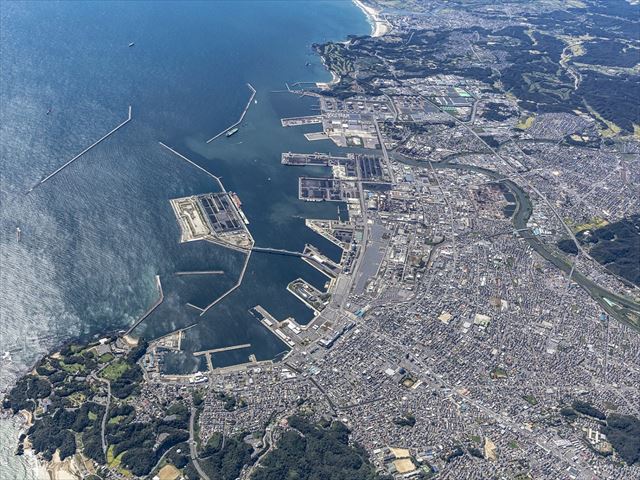 Port Area Tourist Information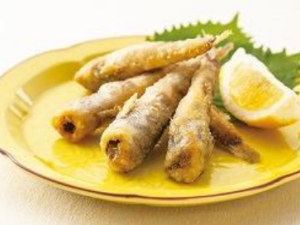 Jobanmono
The sea off the coast of Iwaki is where the cold and warm currents converge.The fish here vary from season and...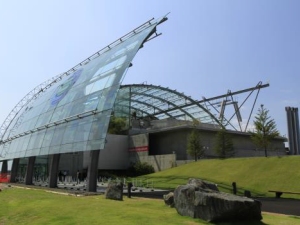 Environmental Aquarium Aquamarine Fukushima
This aquarium is themed on "Shiome" , a point where two currents meet. It is one of the best research facilities in ...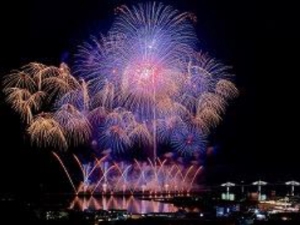 Iwaki-Hanabi-Taikai(Iwaki Fireworks Festival)
Iwaki-Hanabi-Taikai-Iwaki Summertime's Main Event Iwaki-Hanabi-Taikai offers a highly original show of synchronized music...
Port Information
This is linked to a map in an external website. You can view port area information through its zoom feature.
| | | |
| --- | --- | --- |
| Location | 68,Tatsumicho,Onahama,Iwaki-city Fukushima-pref Japan | |
| Nearest major airport | Fukushima Airport(Car  90 minute ) | |
| Nearest major train station | JR Izumi Station ( Car  15 minute ) | |
| Nearest major bus station | Branch entrance(Shin Joban Kotsu Co.Izumi Sta.Onahama Ena Toyoma Iwaki Sta.Line) ( Foot  10 minute ) | |
| Berth | No.3 Whart Berth #3,4 | |
| Port management | Onahama Port Facilities Construction Office Fukushima Prefectual Goverment | |
| TEL | 0246-53-7124 | |
| E-MAIL | onahama.kouwan@pref.fukushima.lg.jp | |
| Related links | official website of Fukushima Prefecture (external website) | |