Main content starts here.
Oigawa Port
(area:CHUBU/SHIZUOKA)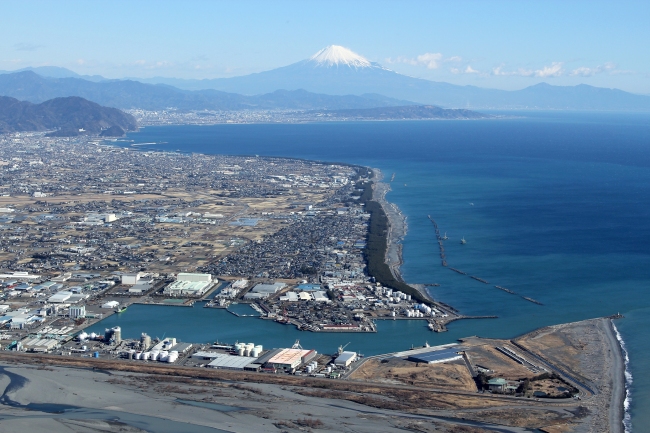 Port Area Tourist Information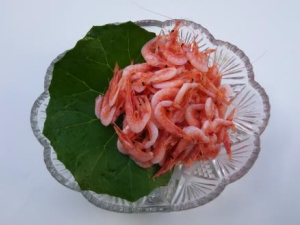 Sakura Ebi(sakura shrimp)/Shirasu(young sardine)
Sakura shrimp is famous of rare marine organism. It is caught only in Suruga bay in Japan. Three major rivers flow into Suruga bay...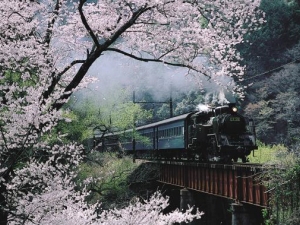 Steam Locomotive
Steam locomotives run between Shin-kanaya station and Senzu station. Train runs through Oigawa-river and tea plantation. Kawane hot spring is also...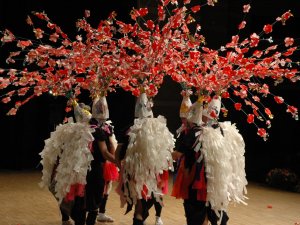 Fujimori-no-Taasobi Festival(Harvest Festival)
Held on March 17 at the Oi Hachimangu Shrine of Fujimori, this festival has a 1000 year history dating back to the Kanwa Era. The festival features. ...
Port Information
This is linked to a map in an external website. You can view port area information through its zoom feature.
Location
2160 Habuchi,Yaizu City,Shizuoka 4210213 Japan
Nearest major airport
Mt.Fuji Shizuoka Airport(Car 30 minute )
Nearest major train station
Nishi Yaizu Station ( Car 25 minute )
Nearest major bus station
Yaizu Voluntary Bus "Kouwankaikanmae" ( Foot 0 minute )
Berth
Public North Berth No.3
Public North Berth No.4
Public East Berth
Port management
Oigawa Port Administration Office of Yaizu City
TEL
054-622-1337
E-MAIL
ooigawakou_kanri@city.yaizu.lg.jp