Main content starts here.
Port of Sakai Semboku
(area:KINKI/OSAKA)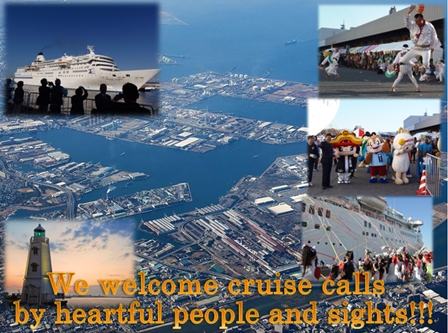 Port Area Tourist Information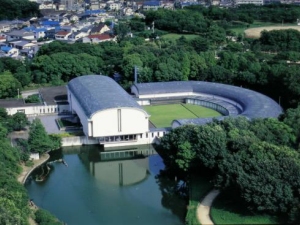 Sakai City Museum
This museum displays a lot of materials regarding Sakai's history, asrt, archaeology, and folklore. The museum's...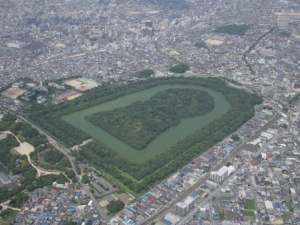 Nintoku-tenno-ryo Kofun
(ancient mounded tomb)
With a mound length of 485m, this mouded tomb is one of the world's three largest burial mounds, along with the...
Port Information
This is linked to a map in an external website. You can view port area information through its zoom feature.
Location
Chikkou-Minami-machi, Sakai-ku, Sakai-shi, Osaka, JAPAN, 590-0987
Nearest major airport
KANSAI Intl' Aiport (40 min. by car)
Nearest major train station
Sakai Stn. (Nankai Line) (6 min. by car)
Nearest major bus station
Ebisujima Stop (25 min by walk)
Berth
No.5 Wharf of OHAMA(Port of Sakai Semboku)
Location
Minami-Takasago, Takaishi-shi, Osaka, JAPAN, 595-0081
Nearest major airport
KANSAI Intl' Aiport (30 min. by car)
Nearest major train station
Izumiotsu Stn. (Nankai Line) (10 min. by car)
Nearest major bus station
Izumiotsu Stn. Stop (50 min by walk)
Berth
No.9 Wharf of SUKEMATSU(Port of Sakai Semboku)