Main content starts here.
Uwajima Port
(area:SHIKOKU/EHIME)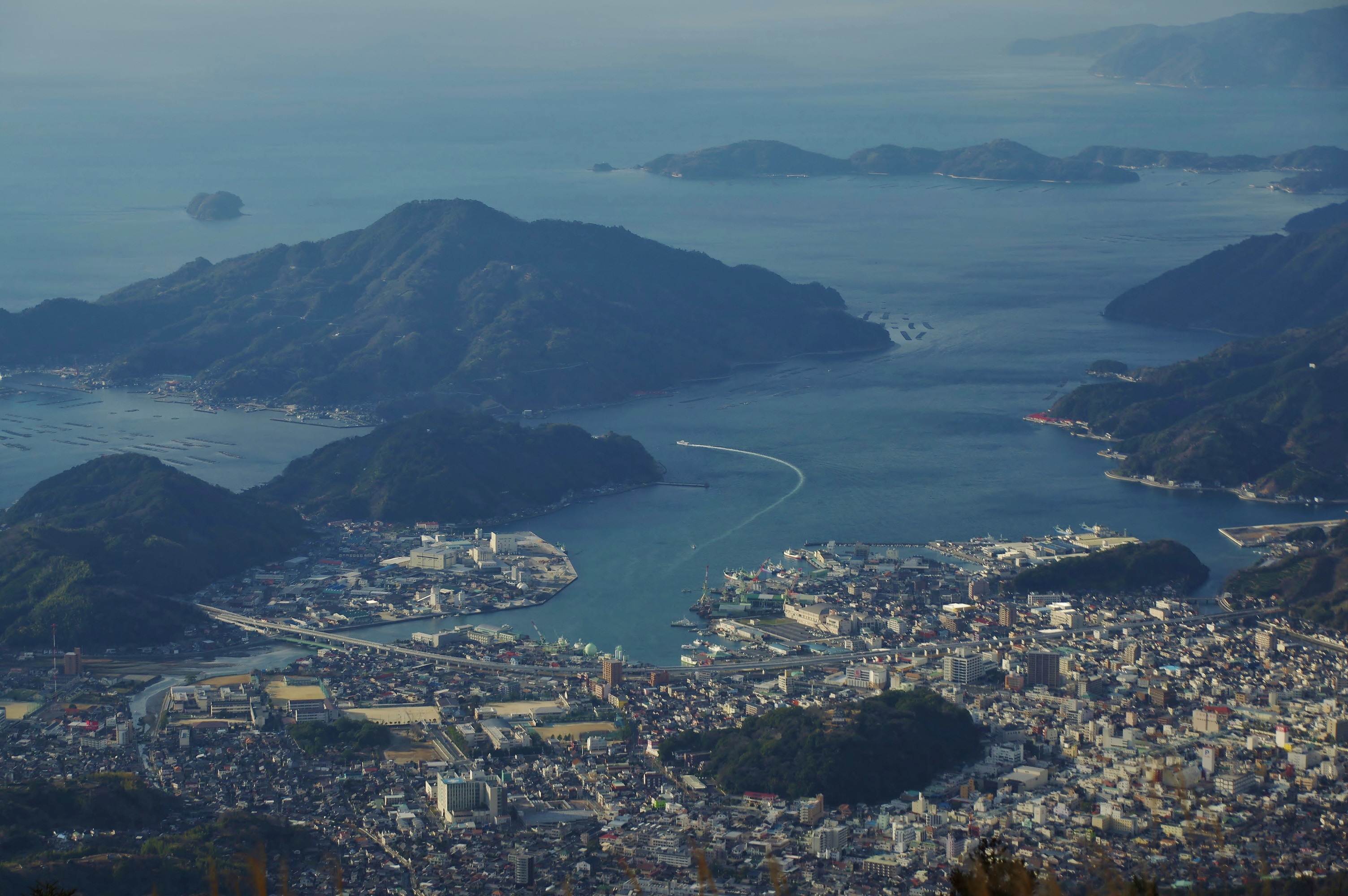 Port Area Tourist Information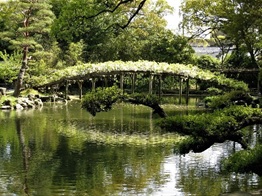 Tensha-en Garden
Date Munetada, 7th load of Uwajima domain, built this garden. Various types of bamboo trees, seasonal flowers, such as...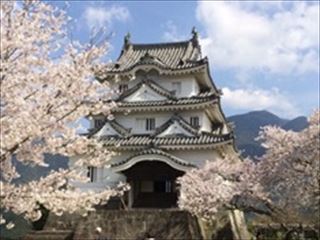 Uwajima-jo(Castle)
This castle was built in 1601. Since then it had been served nine successive loads of Date clan. The Tenshu (castle tower)...
Port Information
This is linked to a map in an external website. You can view port area information through its zoom feature.