Main content starts here.
Port of Niihama
(area:SHIKOKU/EHIME)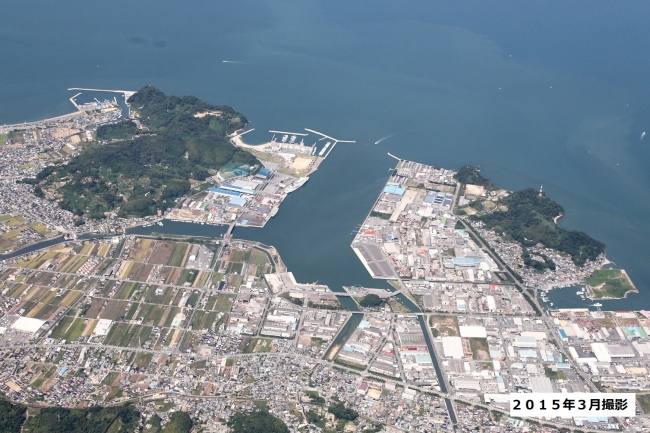 Port Area Tourist Information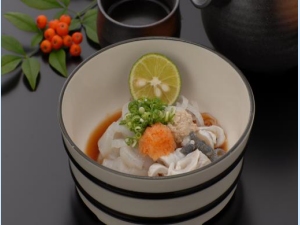 Fuguzaku
Originating in Niihama, this dish consists of sliced fugu meat and skin, spring onion, and filefish liver sitting in ponzu...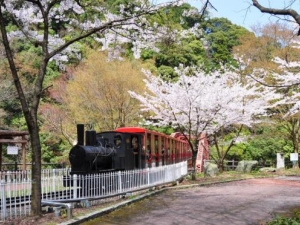 Maintopia-Besshi
Formerly considered one of the big three copper mines, the Besshi copper mine became the cornerstone of Niihama. This theme...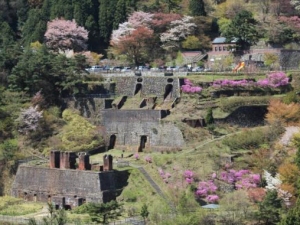 The Machu Picchu of the East, "Tounaru" ‒ Bus Tour
Tounaru was a thriving town as well as the place where Besshi copper mine's main office was located. Much of Tounaru has returned...
Port Information
This is linked to a map in an external website. You can view port area information through its zoom feature.