Main content starts here.
Tsugaru Port
(area:TOHOKU/AOMORI)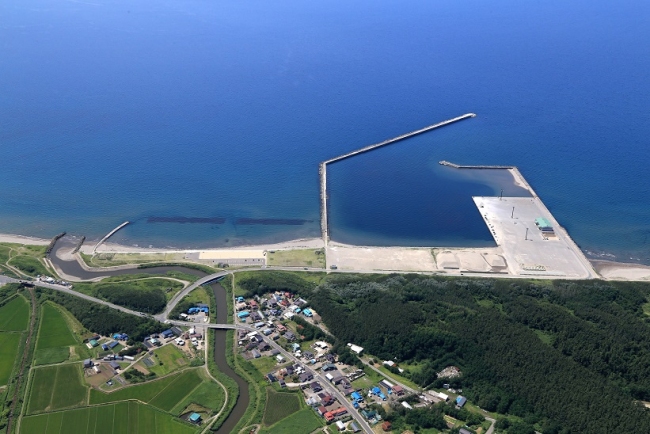 Port Area Tourist Information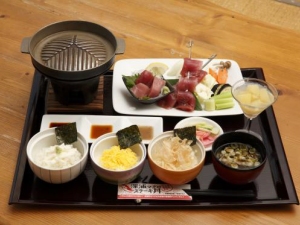 Fukaura Maguro Steak Bowl
When people think of maguro tuna (Bluefin tuna) in Aomori they think of Oma, however Fukaura is Aomori's number...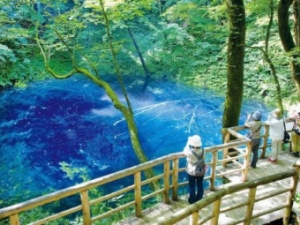 Lake Juniko (Aoike Pond)
Lake Juniko is the collective name for the 33 lakes and ponds found around the UNESCO World Heritage Site ShirakamiSanchi. ...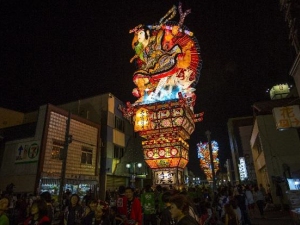 Goshogawara Tachineputa Festival
Huge festival floats are paraded around Goshogawara to the calls of "Yatte-mare! Yatte-mare" and accompanied by powerful ...
Port Information
This is linked to a map in an external website. You can view port area information through its zoom feature.
| | | |
| --- | --- | --- |
| Location | Kitaukitamachi,Ajigasawa Town,Aomori | |
| Nearest major airport | Aomori Airport(Car 100 minute ) | |
| Nearest major train station | JR Ajigasawa Station (Car 10 minute ) | |
| Nearest major bus station | Kawajiri(Konan Bus.Co.Ltd) (Car 5 minute ) | |
| Berth | -7.5berth | |
| Port management | Ports, Harbors and Airport Division, Aomori Pref, Office | |
| TEL | 017-734-9675 | |
| E-MAIL | kowan@pref.aomori.lg.jp | |