Main content starts here.
Port of Kawasaki
(area:KANTO/KANAGAWA)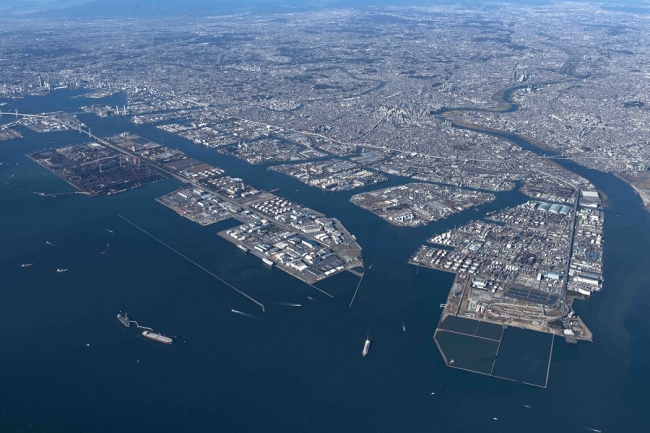 The Port of Kawasaki, has been an asset to the development of industry and life in the Tokyo metropolitan area, not just as the central port of the Keihin Industrial Zone, but also as the city's base for supplying energy. It has made progress as an international trading port, and plays as an important role as a distribution hub in the Metropolitan area. This is in accordance with the improvement of the distribution service in Higashi-Ohgishima, which has gained the capacity of a commercial port in recent years. Currently, many projects have been planned in the coastal area. The Port of Kawasaki makes use of its great potential as a transport junction for land, sea and air. A highly attractive port area is available in the Metropolitan area.
Port Area Tourist Information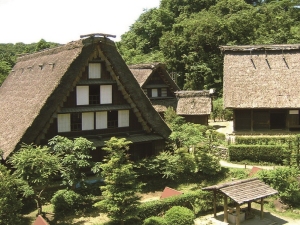 Ikuta Ryokuti Park
"Ikuta Ryokuti Park" dubbed as the largest treasure house of nature in Kawasaki City has many sawtooth oaks and japanese...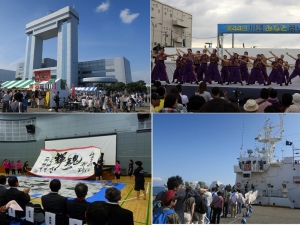 Kawasaki Port Festival
The Kawasaki Port Festival is the largest event that is held at the Port of Kawasaki, taking place at the beginning of October...
Port Information
This is linked to a map in an external website. You can view port area information through its zoom feature.
| | | |
| --- | --- | --- |
| Location | 12-1 Ekimaehoncho, Kawasaki-ku Kawasaki-shi Kanagawa 2100007 Japan | |
| Nearest major airport | Tokyo International Airport (Haneda) (Car 15 minute ) | |
| Nearest major train station | JR Kawasaki Station (Keihin-Tohoku Line,Tokaido Line, Nambu Line), Keikyu Kawasaki Station ( Car or Bus 30 minute ) | |
| Nearest major bus station | "Higashi-Ohgishima-22banchi" Kawa05system Higashi-Ohgishima cycle, Kawasaki City Bus ( Foot 10 minute ) | |
| Berth | Higashi-Ogishima pier NO.8,No.9 | |
| Port management | Development&Promotion Section Port&Harbor Bureau City of Kawasaki | |
| TEL | +81-44-200-1972 | |
| E-MAIL | 58yuuti@city.kawasaki.jp | |
| Related links | http://www.city.kawasaki.jp/kurashi/category/29-6-0-0-0-0-0-0-0-0.html (Link to an external website) | |