Main content starts here.
Port of Sendai (Port of Sendai-Shiogama Sendai Port District)
(area:TOHOKU/MIYAGI)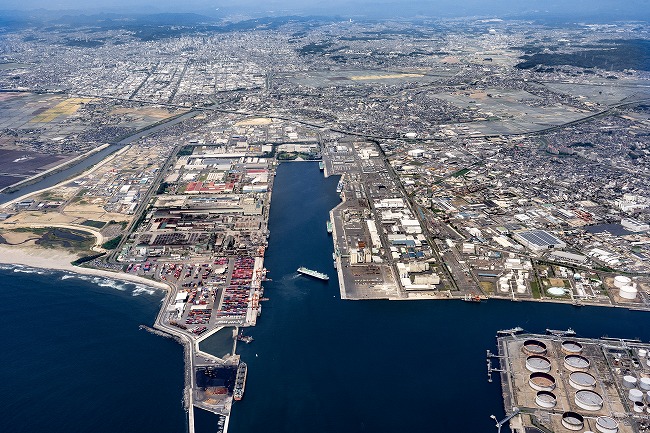 ...
Port Area Tourist Information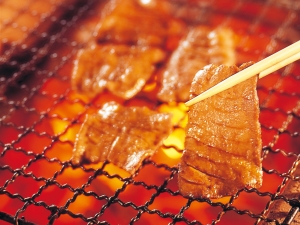 gyutanyaki
Grilled beef tongue is originated in Sendai. You can order the grilled beef tongue as a single item, but the beef tongue set meal served with barley rice,...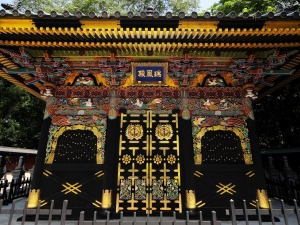 zuihoden
By the gorgeous mausoleum construction to which memorial altar Zuihoden Mausoleum of built Date Masamune publicity hands a relic in Momoyama down in 1637, in 1931,...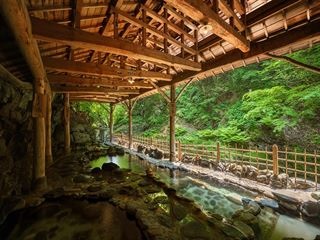 Akiu Onsen
More than a thousand years of history.Some records indicate that Date Masamune also visited Akiu frequently to recover from his fatigue. Historically, Akiu Onsen, ...
Port Information
This is linked to a map in an external website. You can view port area information through its zoom feature.
Location
4, Minato, Miyagino-ku, Sendai City, Miyagi JAPAN
Nearest major airport
Sendai Airport 30 minutes by Car
Nearest major train station
JR Nakanosakae Station 10 minutes by Car
Nearest major bus station
Sendai Port Ferry Terminal 5 minutes by Car
Berth
Nakano Wharf #1
Takamatsu Wharf #2
Port management
Ports and Harbors Development Division Miyagi Prefectural Government
TEL
+81-22-211-3221
E-MAIL
kousin@pref.miyagi.lg.jp