Main content starts here.
Nakagusukuwan Port
(area:OKINAWA/OKINAWA)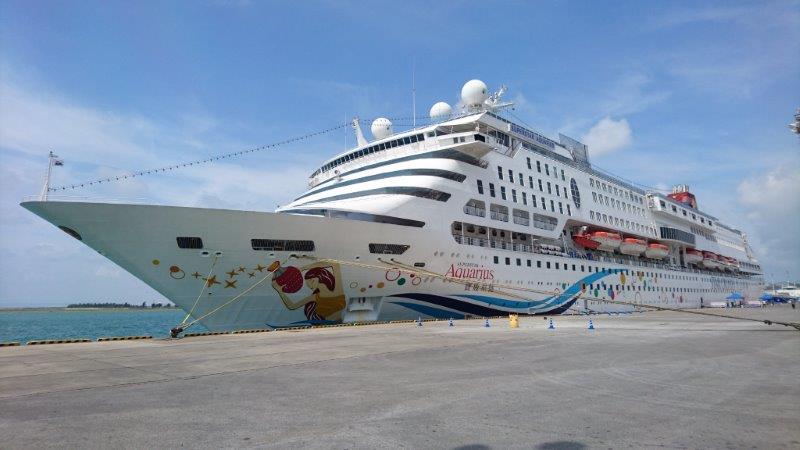 Nakagusukuwan Port is developed as a distribution base to ensure smooth circulation of goods in Okinawa.
Cruise ship calls to Nakagusukuwan Port Shinko Terminal for the first time in 5 years from 2016.
We confirmed the safety of navigation and under the certain conditions it became possible to calls a 160,000-ton cruise ship
Port Area Tourist Information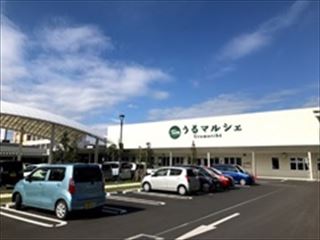 Uru Marche
Uru Marche is a food court in Uru Marche where you can enjoy meals made with fresh ingredients sent directly from the production area....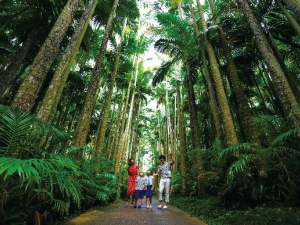 Southeast Botanical Gardens
The gardens is home to more than 1,300 species of tropical and subtropical plants. Visitors can see unique Okinawan...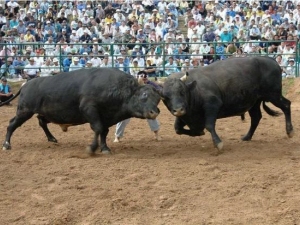 Okinawa Bullfighting (Togyu)
Bullfighting tournaments are one of Okinawa's more popular tourist attractions and consist of up to 20 bullfights...
Port Information
This is linked to a map in an external website. You can view port area information through its zoom feature.