Main content starts here.
Port of Fukui
(area:HOKURIKU/FUKUI)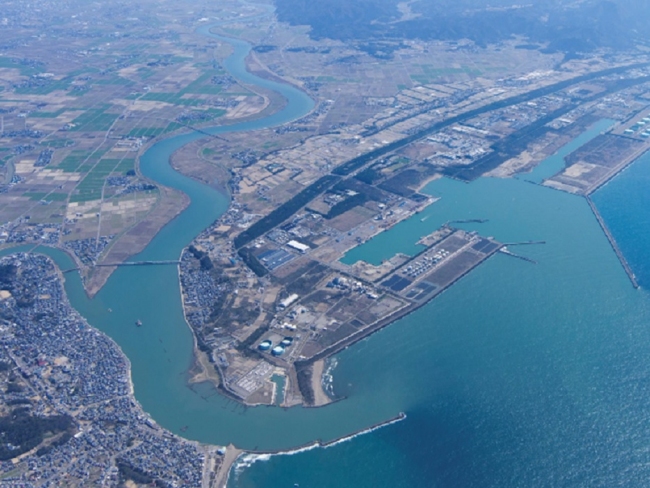 Fukui port, an industrial port central to "Technoport Fukui," is expected to be further developed as a hub for local and port logistics.
Access to Kansai/Chukyo economic zones, as well as to Ishikawa and Toyama prefectures, is favorable.There are abundant tourism resources such as Tojinbo Cliffs and Maruoka castle.
Port Area Tourist Information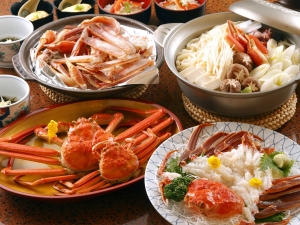 Echizen Gani(Crab)
In winter, as it gets colder, fish and shellfish in the Japan Sea put on fat and taste even more delicious. Among them...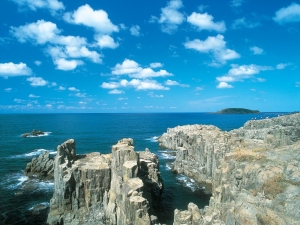 Tojinbo Cliffs
"Tojinbo Cliffs" is a national natural treasure located in the Echizen Kagakaigan Quasi-National Park that features...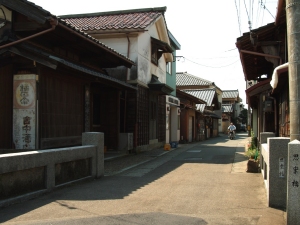 Mikuniminato machi(Old district of Mikuni)
Mikuni once enjoyed prosperity as a port of call of kitamaebune, or cargo ships sailing along the Japan Sea in the Edo...
Port Information
This is linked to a map in an external website. You can view port area information through its zoom feature.
| | | |
| --- | --- | --- |
| Location | Mikunicho-kurome,Sakai City,Fukui,Japan | |
| Nearest major airport | Komatsu Airport(Car 50 minute ) | |
| Nearest major train station | West Japan Railway - Maruoka Station ( Car 20 minute ) | |
| Nearest major bus station | Keifuku-bus Maruoka bus terminal ( Car 25 minute ) | |
| Berth | North No.1-No.3 | |
| Port management | Seaport and Airport Divison,Public Works Department,Fukui Prefecture | |
| TEL | +81-776-20-0489 | |
| E-MAIL | kowan@pref.fukui.lg.jp | |
| Related links | Port of Fukui homepage (Link to an external website) | |