Main content starts here.
Okata Port
(area:KANTO/TOKYO)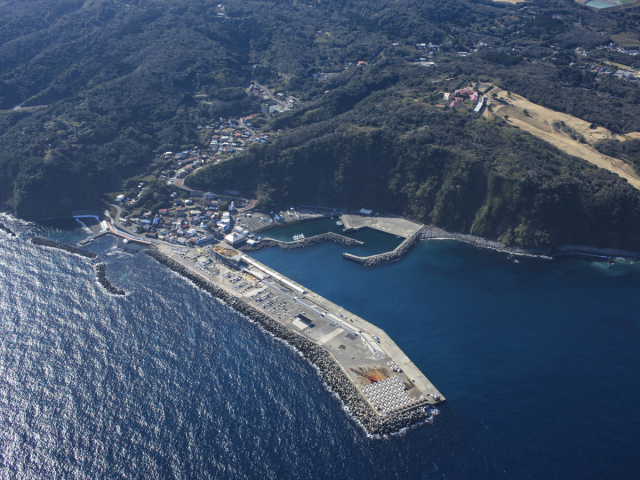 This port is located in the northern part of Oshima island. Oshima island is located at a distance of about 110km in the sea to the south of Tokyo, and is the largest among the Izu Islands. Mount Mihara towers over the landscape in the center of the island, and the east of the island is a precipitous cliff which drops into the ocean, while gently sloping plains extend towards the west. Excepting the central crater floor (caldera), the entire island is covered by forests. Oshima island was the first spot in the Kanto region to be certified as a Japan Geopark in September 2010 in recognition of its unique status as a place where the relation between nature and the earth can be studied through the activity of the active volcano at Mount Mihara.
Port Area Tourist Information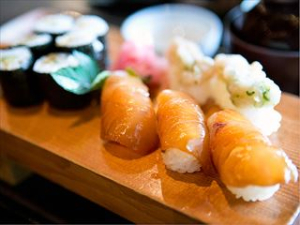 Bekkou Sushi
This is a local specialty made from seasonal fish(such as sea bream or parrotfish) marinated in an island soy sauce ...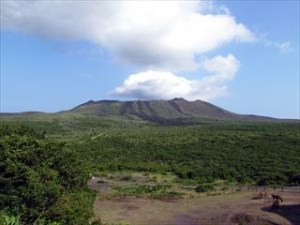 Mt.Mihara
An active volcano that still emits smoke to this day, Mt.Mihara is Oshima's most prominent symbol.There are many...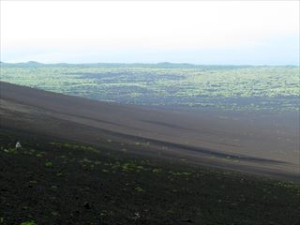 Izu Oshima Geopark
Izu Oshima is located about 110 km south of Tokyo. It is the biggest island in the Izu Island Chain. It is under the ...
Port Information
This is linked to a map in an external website. You can view port area information through its zoom feature.
Location
5 Okata, Oshimamachi, Tokyo
Nearest major airport
Oshima Airport(Car or Bus 10 minute )
Nearest major bus station
Okata Port ( Foot 1 minute )
Berth
Okata Port Wharf
Service
Terminal
Tourist information
Port management
Oshima port airport administration office, Tokyo Metropolitan Oshima
TEL
04992-2-1400
Related links
Solitary island information (Link to an external website)