Main content starts here.
Port of Tokoname
(area:CHUBU/AICHI)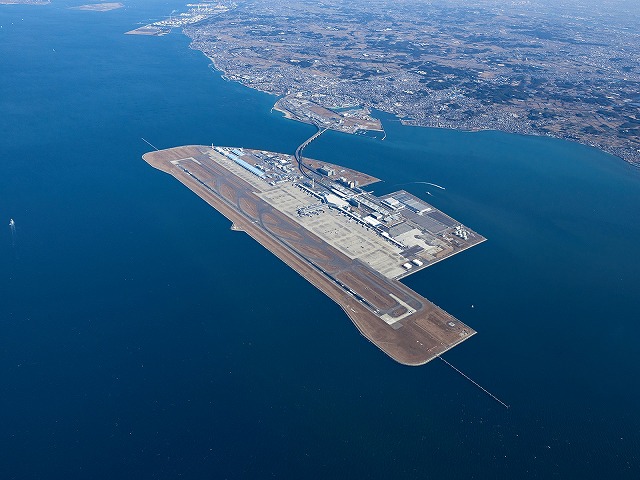 Port of Tokoname faces the Ise Bay and is located in the center of the western coast of the Chita Peninsula. Tokoname city, located just behind the port, saw great developments in pottery since the Tokugawa Period (1600-1867), with the port acting as a key point for naval transport of the pottery from this "Pottery Town".
So many attactions and charms that can only be experienced her in Chita Peninsula.
Port Information
This is linked to a map in an external website. You can view port area information through its zoom feature.
Location
4-7, Centrair, Tokoname City, Aichi 4790881 Japan
Nearest major airport
Chubu Centrair International Airport(Foot 5 minutes)
Nearest major train station
Chubu Centrair International Airport Station(Foot 5 minutes)
Berth
Centrair Quay
Koieshinkai Quay
Port management
Aichi Kinuura Port and Harbor Management Office
TEL
0569-21-2454
E-MAIL
kinuura -komu@pref.aichi.lg.jp