Main content starts here.
Kozushima Port
(area:KANTO/TOKYO)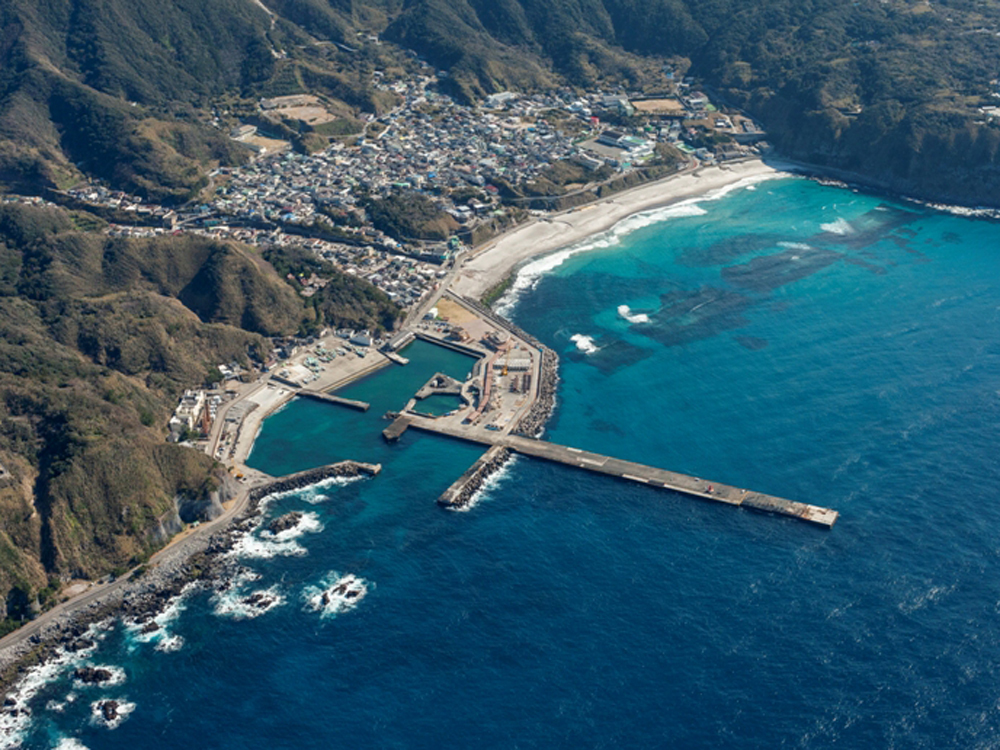 This port is located in the south-western part of Kozushima, and in addition to a wharf where large ocean liners can dock, the port is also equipped with facilities for small boats, and is being used as a harbor for fishing vessels.
Kozushima is situated at a distance of about 170km in the sea to the south of Tokyo and it is a gourd-shaped island which is roughly in the center of the Izu archipelago. Tenjo-san towers over the landscape in the center of the island, and the entire island is rocky with very few flat surface. Especially on the eastern side, there is a sheer precipice which drops into the ocean, and the deep indentations in the shoreline create a very scenic view.
Port Area Tourist Information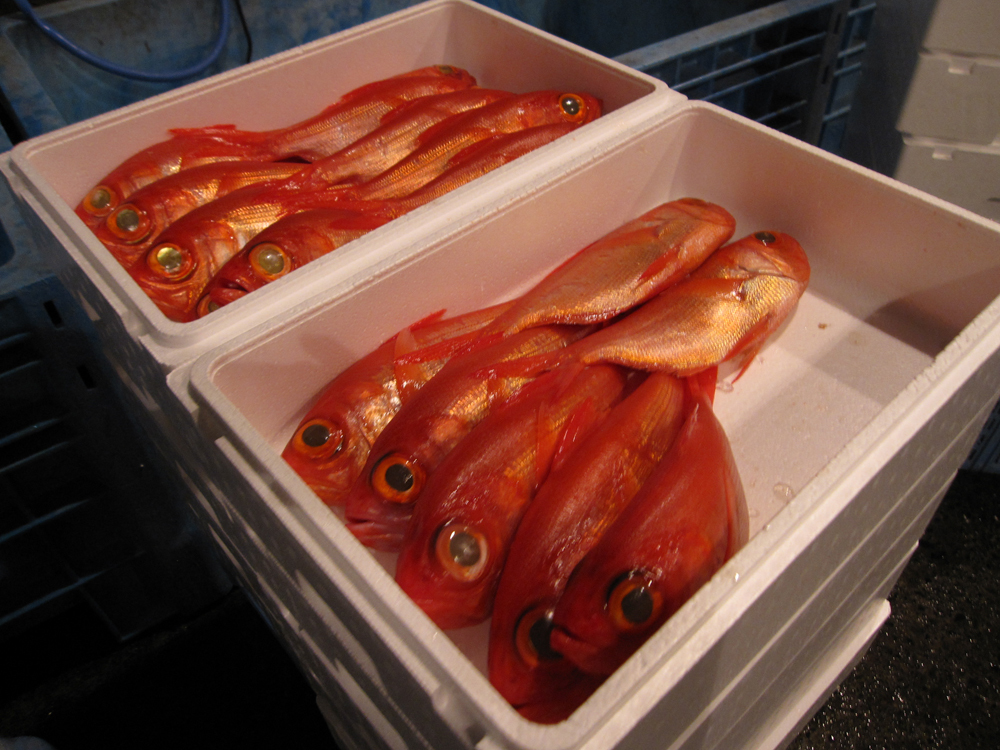 Kinmedai (Beryx splendens)
Kinmedai (Beryx splendens), a white fleshed deep sea fish, belongs to a different family than madai (Pagrus major)...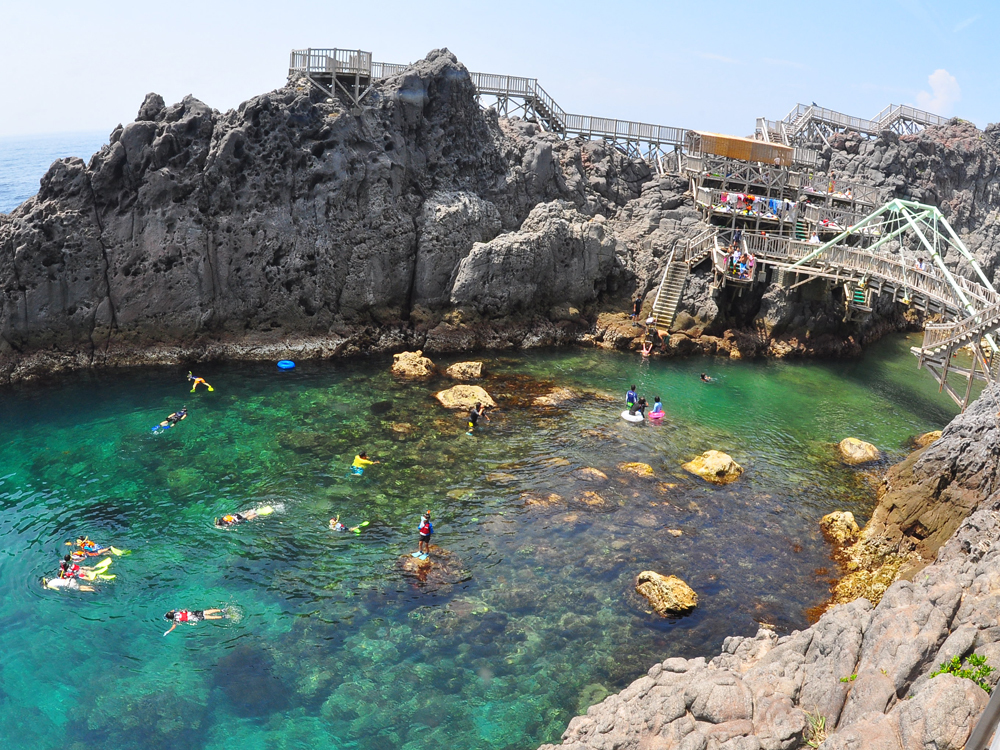 Akasaki Walking Path
This 500 meter long wooden walkway is located at Akazaki Inlet, where there are also a suspended bridge, a scenic....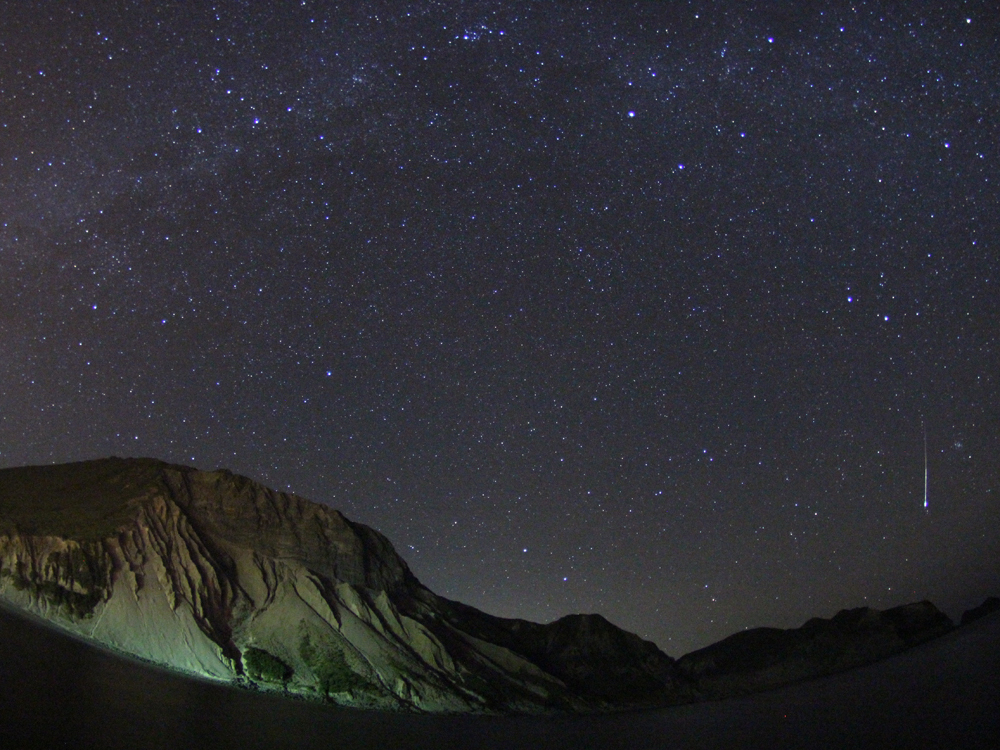 Dark Sky Island
Kozushima Island has been designated by The International Dark Sky Association (IDA) as an International Dark Sky Park....
Port Information
This is linked to a map in an external website. You can view port area information through its zoom feature.