Main content starts here.
Uno Port
(area:CHUGOKU/OKAYAMA)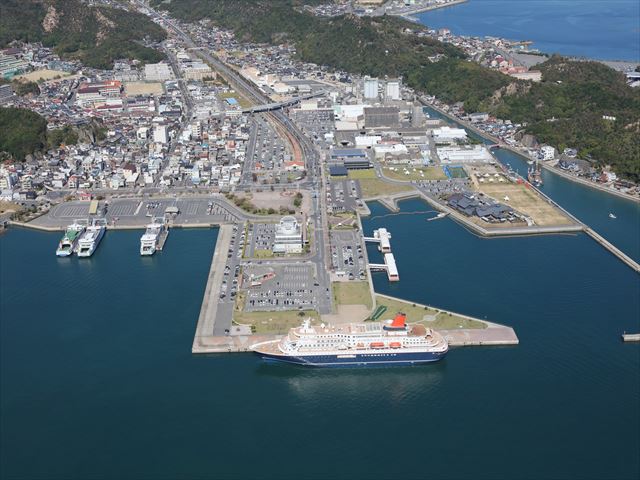 The Uno Port is located at the south end of Tamano City, Okayama, on the Seto Inland Sea, one of the first national parks designated in Japan. It is blessed with scenic beauty and a warm climate.
A railroad and the Uno-Takamatsu ferry route were opened in 1910, and the port developed as a marine hub connecting Honshu and Shikoku. In 2006 a new 280-meter long quay that can accomodate large passenger ships went into service.
There are many appealing tourist attractions, art exhibits and gourmet restaurants around the Uno Port likely to make you forget the passing of time. Stop by the Uno Port; you won't regret it!
Port Area Tourist Information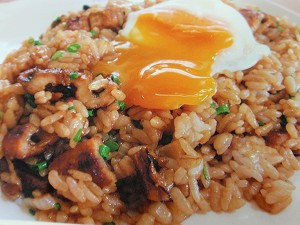 Tamano Ontama Meshi
Tamano Ontama Meshi is the local gourmet cuisine of Tamano City, consisting of fried rice with conger eel and cereal gr...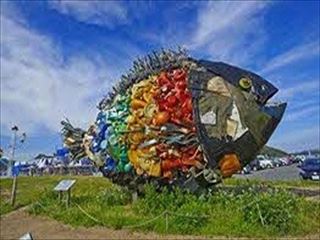 Around Uno Port
Tamano City is a picturesque port town surrounded by the beautiful islands of the Seto Inland Sea, and Uno Port is one...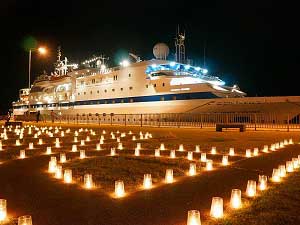 Cruise welcome event
There are wind instrument performances by local high school students, presentation of flowers and commemorative gifts,and send-offs ...
Port Information
This is linked to a map in an external website. You can view port area information through its zoom feature.
| | | |
| --- | --- | --- |
| Location | Chikko,Tamano City,Okayama,Japan | |
| Nearest major airport | Okayama Momotaro Airport(Car or Bus 80 minute ) | |
| Nearest major train station | JR Uno Station ( Foot 5 minute ) | |
| Nearest major bus station | Ryobi Bus, Uno Station Bus Stop ( Foot 5 minute ) | |
| Berth | Berth for large passenger ships | |
| Port management | Ports and Harbor Division Department of Pubric Works Okayama Prefectural Government | |
| TEL | +81-86-226-7486 | |
| E-MAIL | kowan@pref.okayama.lg.jp | |
| COVID-19 Information URL | Uno Port Information | |