Main content starts here.
Tokushima-Komatsushima Port
(area:SHIKOKU/TOKUSHIMA)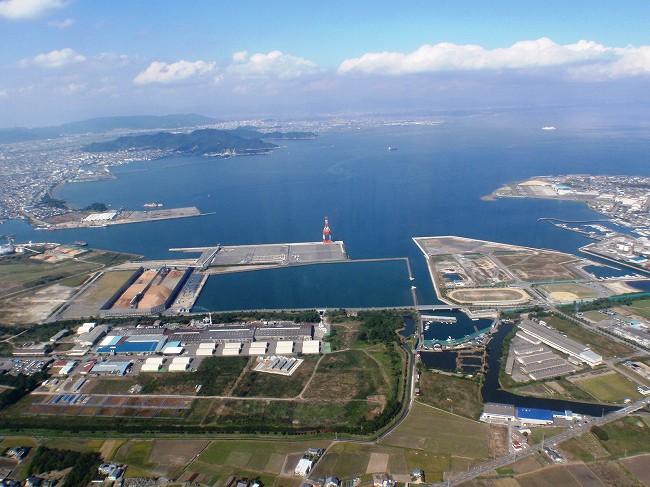 Located in the eastern part of Shikoku Island, the prefecture of Tokushima was called "Awa" in old times. The Tokushima-Komatsushima Port consists of several port districts along the east coast of the prefecture from Tokushima City to Komatsushima City. It has served as a major hub for maritime traffic connecting Shikoku to the Kansai area.
Today, the Akaishi district of Komatsushima City has a large, 13-meter deep quay used by wood chip and bulk cargo ships. Next to it is a 10-meter deep quay used by container ships. These make the district a distribution base for international trade.
As for cruise ships, every year in August during the Awa Odori Dance Festival, passenger ships in Japan gather, and there is a system in place by Komatsushima City and other organizations for welcoming these ships.
Port Area Tourist Information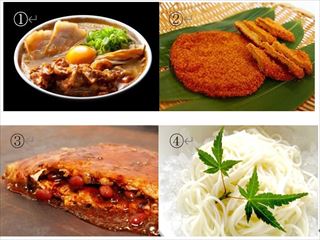 Tokushima Local Gourmet
【① Tokushima Ramen】This local ramen features a brown pork bone and soy sauce soup, sukiyaki-style sweet and spicy pork ribs, and is topped with a raw egg.【②Fish Katsu】Minced fish...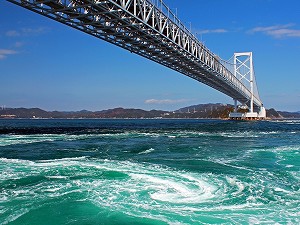 Naruto Whirlpools
The Naruto Whirlpools are generated by ebb and flow of the tides and are best viewed around high and low tide, each of which...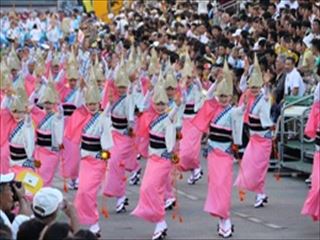 Awa Odori Dance Festiva
The exciting Awa Odori Dance Festival rivals the Carnival in Rio de Janeiro. Around 100,000 dancers gather for the August festival,...
Port Information
This is linked to a map in an external website. You can view port area information through its zoom feature.