Main content starts here.
Imabari Port
(area:SHIKOKU/EHIME)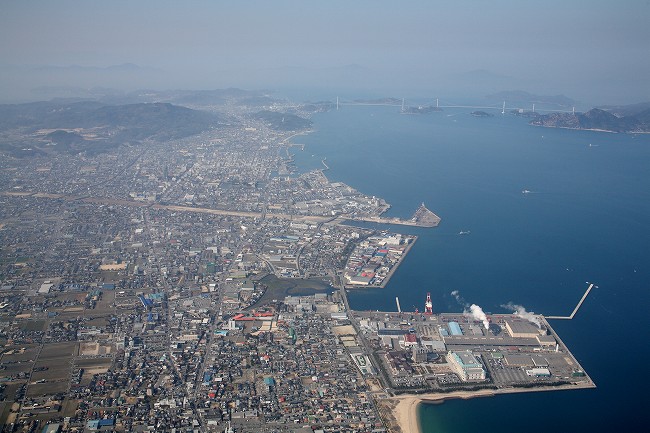 The Imabari Port is located at the tip of the Takanawa Peninsula in northeastern Ehime (34°04' north latitude, 133°00' east longitude). Right between Kyushu and Osaka-Kobe areas, it is a major port connected to the Seto Inland Sea route. Behind it lie the Imabari Plains in the lower reach of the Soja River, and to the front stretches the Shimanami Kaido Expressway, which connects the beautiful islands via bridges.
Port Area Tourist Information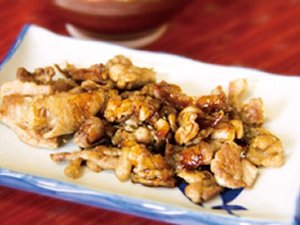 Imabari Yakitori(Imabari Style Grilled Chicken)
Imabari Yakitori is cooked in a unique way,known as "teppanyaki". Chicken is pinched and baked between two hot iron plat...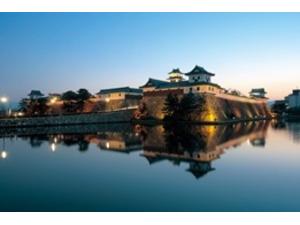 Imabari Castle
Imabari Castle is a very unique coastal castle. It was built in 1602 by Takatora Todo, who was famous for his excellence ...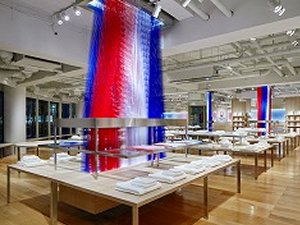 Imabari Towel Head Office
One of the largest towel stores in Japan selling Imabari Towel. In 2017, the store was renovated by Sato Kashiwa, a creative director. ...
Port Information
This is linked to a map in an external website. You can view port area information through its zoom feature.