Main content starts here.
Niijima Port
(area:KANTO/TOKYO)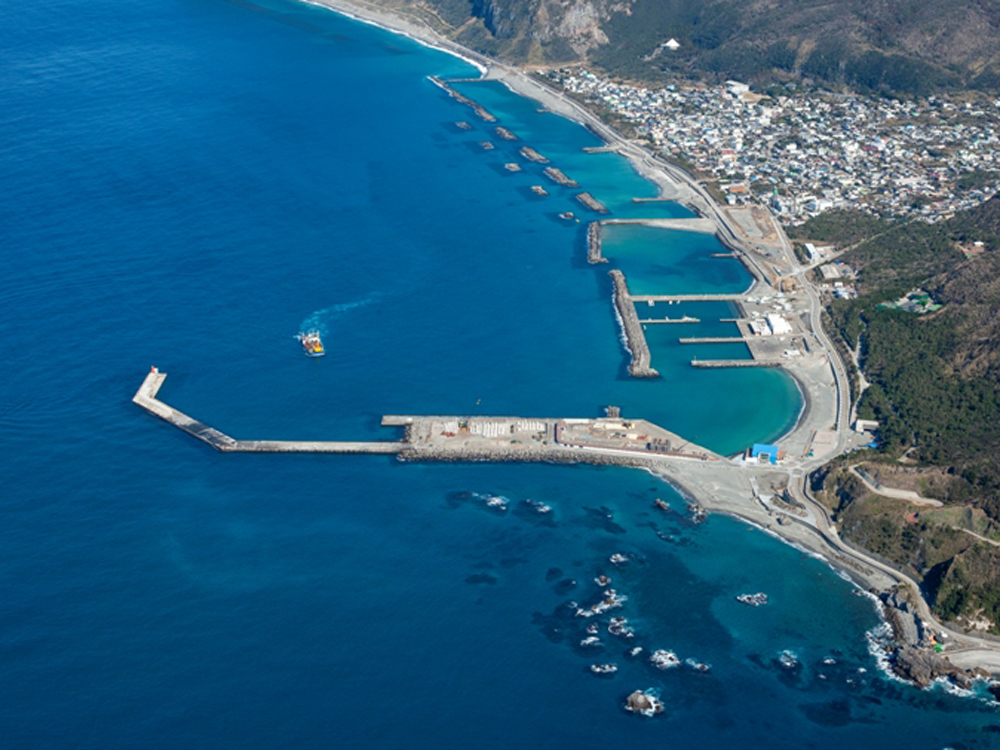 This port is located in the western paart of Niijima, and is equipped with a wharf where large ocean liners can berth. In addition, the port is also fishing vessels.
Niijima is located at a distance of about 150km in the sea to the south of Tokyo, and is formed by the union of two volcanic mountaions, Mount Miyatsuka towards the north, and Mukaiyama towards the south. The geology is composed primarily of rhyolite, and the east of the island is lined with a cliff of white sand known as Shiromama, which forms a beautiful contrast against the blue sea.
Port Area Tourist Information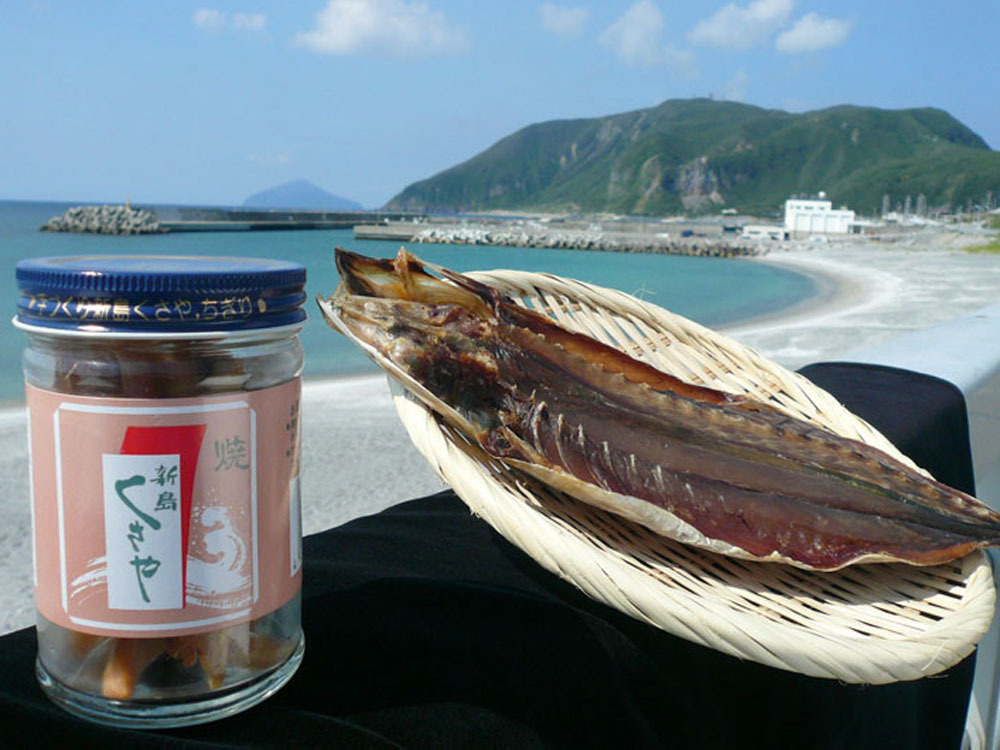 Kusaya
Kusaya, a type of strong smelling salted dried dish, is a specialty of the Izu Islands. Niijima's kusaya is well ...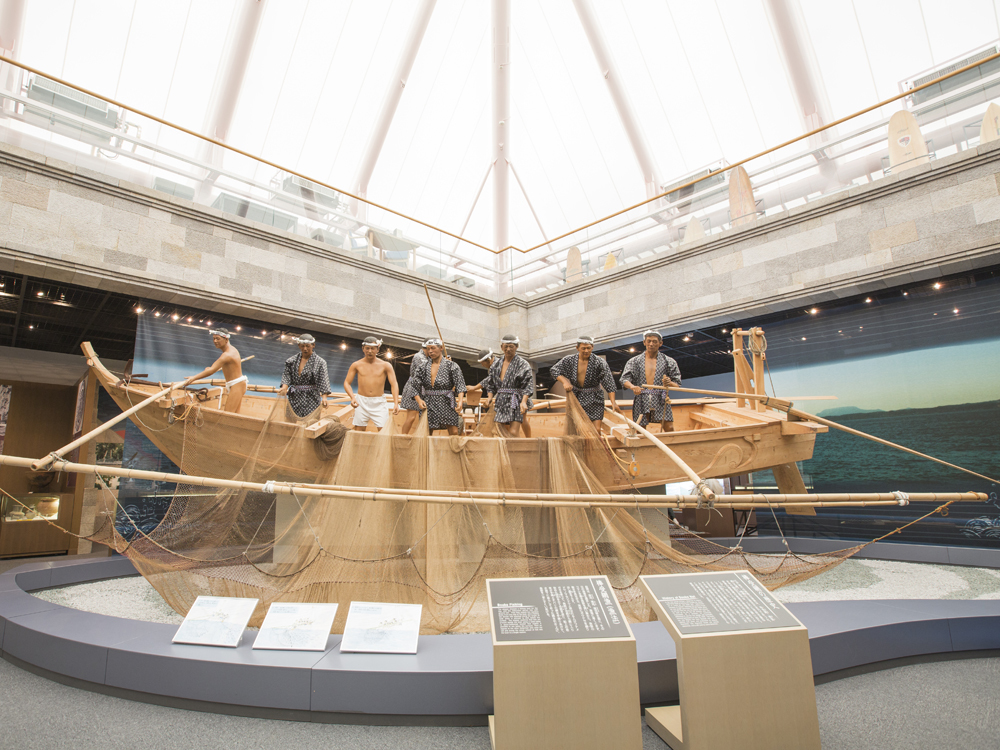 Niijima village Museum
In addition to exhibits on the culture and natural surroundings of Niijima Village, a traditional Niijima style home...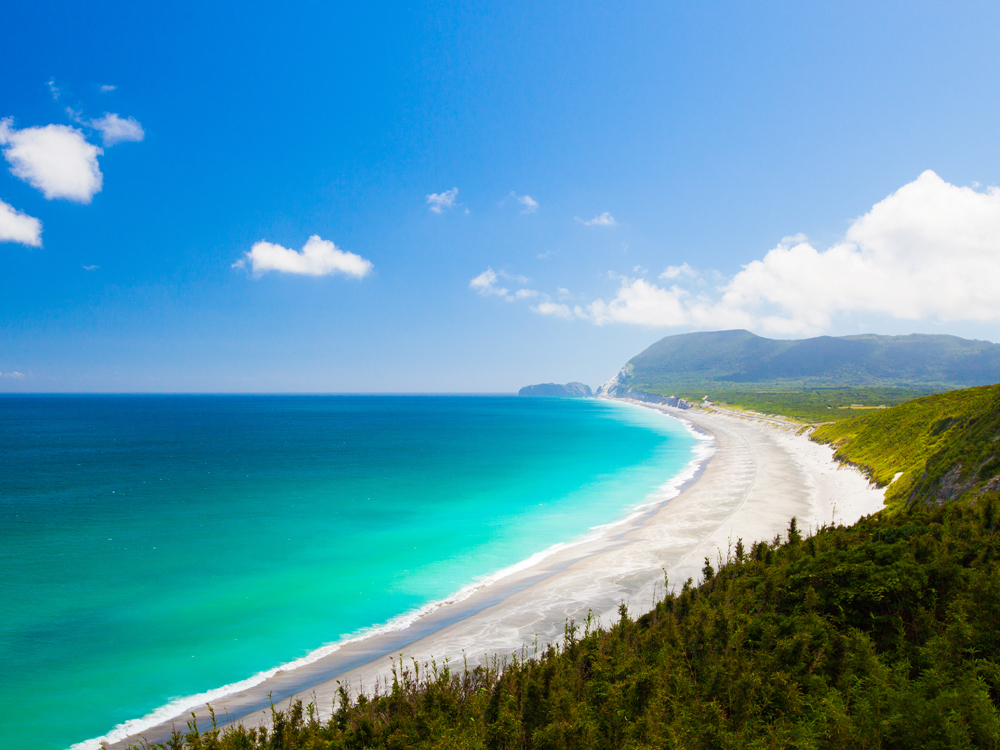 Habushiura Coast
This white sand beach on the island is east coast extends for 6.5 km. Its impressive waves have made it a popular surfing...
Port Information
This is linked to a map in an external website. You can view port area information through its zoom feature.